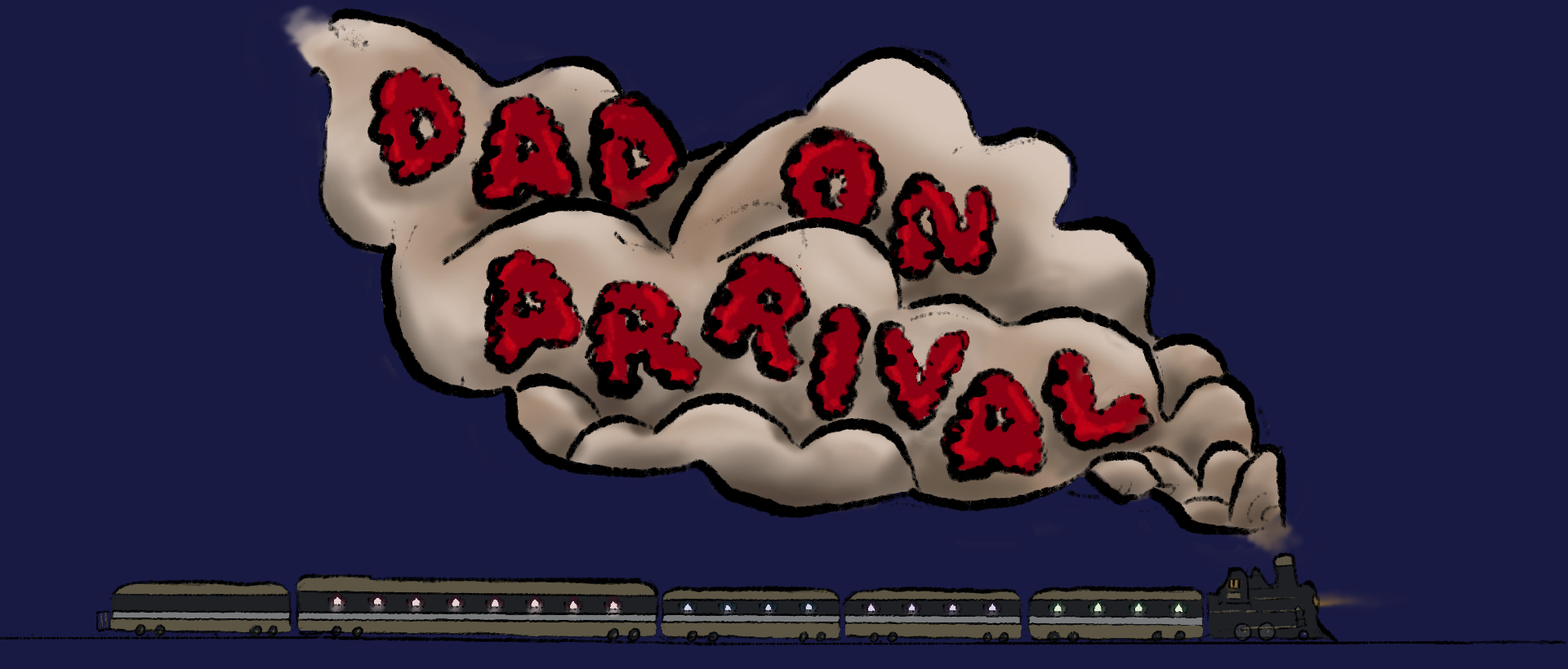 Dad on Arrival
A downloadable game for Windows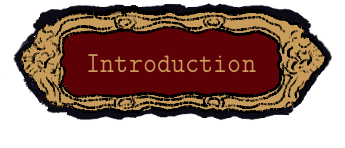 A detective and his pregnant wife board a train. They are transporting a prisoner he recently captured to his trial. As his wife begins to go into labor on the train, the detective's life is changed forever by a mystery he will need to solve. The question is… will he ever make it off this train?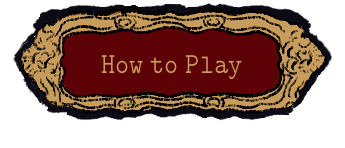 This is a story/mystery game with no combat elements. It is character driven and lasts from 25 minutes to an hour. If you ever find yourself lost, try looking for the Ticketmaster, as he usually has something helpful to say.
Controls:
Using your arrow keys to control your character, and Z or your space bar to interact with surroundings is the advised way to play the game. You can also use your mouse to move and interact by clicking on your surroundings, though this will cause you to sprint.
You can also play with a controller or use keyboard config in the options to set new controls.
To play:
Download the available folder and unzip the files. Inside, click on the game.exe file to start the game.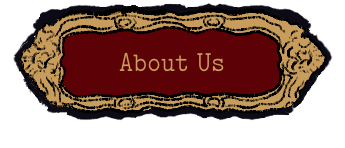 We are a team of four video game lovers, who've now joined together to create Honk Honk! Studios. This was our first ever attempt at making a game, and although it was stressful and time consuming, it was an extremely fun learning experience. This game was made specifically for the IGMC: Rebirth Game Jam and the theme we chose was rebirth. We really hope you enjoy what we made and would love to hear what you think about it below!

Arts and Visual Director:
Holly Boone
Game Development Director:
Jeffrey Stogsdill
Lead Story Director and General Assistant:
Blake Cutrer
Sprite Artist and Story Developer:
Nick Chastain
Plugin/Engine Credits:
Galvs Scripts - https://galvs-scripts.com/
SRDude - http://sumrndm.site/
Yanfly Engine
Moghunter
Degica
RPG Maker MV
©2015 KADOKAWA CORPORATION./YOJI OJIMA
Music:
Crystalline Pathway - William Benckert
Evil Eternal Carousel - Ludvig Moulin
Furna - By Lotus
Ghost Train - Martin Klem
Health - Heath Cantu
I Can Feel You're Close Now - Luella Gren
Inbound - Brendon Moeller
Movement of the Unknown - William Claeson
One Seven Four Two - Isobel O'Connor
Tablespoons - Martin Landstrom
The Comedian - Rich in Rags
Trailblazer - Daniel Fridell
Trans Siberian Express - Luella Gren
Valse Pour Dauphine - Martin Landstrom
Courtesy of www.epidemicsound.com
Download
Click download now to get access to the following files:
Dad on Arrival.zip
359 MB
Comments
Log in with itch.io to leave a comment.
Great artwork and story line. Look forward to part II
Thank you so much for playing! We really appreciate it! We learned so much from making this game that we can't wait to start on the next one. <3
CAN'T BELIEVE THIS IS YALL'S FIRST GAME!!!! It's clever, funny, and such a tear-jerker. The art is so unique and complements the story really well. Can't wait to see what yall put out next
Thank you so much for playing! We loved putting this game together and hope that it shows! We learned so much! Can't wait to start on the next game!